Advanced Technologies From Your Local, Top-Rated Roofer
Guarantee Roofing and Seamless Guttering is proud to be the area's first drone roof inspection provider. Our drone inspection process is far superior to traditional manual inspections. Using the best drone equipment available in today's market, we are able to provide an inspection that delivers the best results in the industry.
Guarantee Roofing and Seamless Guttering takes our inspections very seriously – not only to ensure quality inspections, but also to make sure that our workers and your property are protected. Our drone operators are fully licensed and insured drone pilots. By utilizing a drone pilot versus a manual inspection, Guarantee Roofing and Seamless Guttering is able to inspect roofs of all sizes while ensuring the safety of everyone involved.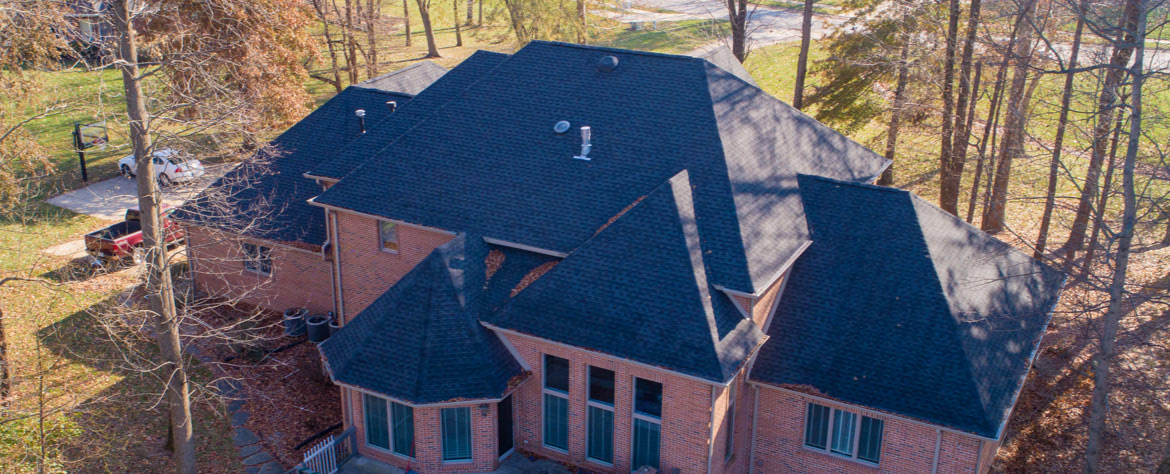 The technology used in our scans is far superior to a manual inspection. With a drone scan, we're able to see areas of damage that can easily be missed by the naked eye. This allows us to produce reports with better accuracy and comprehensive damage estimates.
Further, because we're able to complete a full inspection in a fraction of the time it takes to perform a manual inspection, we're able to get your quote to you faster – sometimes even the same day.
Streamlining the Insurance Claim Process
Since all of our drone inspections are recorded and saved to our cloud, Guarantee Roofing and Seamless Guttering can send our scans directly to your insurance company. Many insurance companies now rely on drone inspections to help them process claims. We recommend talking with your insurance provider for more information.
Schedule an Appointment With a Local Roofer Today
Guarantee Roofing and Seamless Guttering is proud to be at the forefront of technological advances. We will continually strive to stay ahead of the curve in order to provide you with the best results in everything that we do, including workmanship and products. Let's talk about your commercial or residential needs during our initial consultation. Call us today at