Voted Best Roofer, Year After Year.
We've been providing exceptional roofing service to the Wabash Valley Area for over 101 years.
Our Family - Serving Yours - Since 1919
Simply complete this handy form and one of our roofing experts will be in-touch.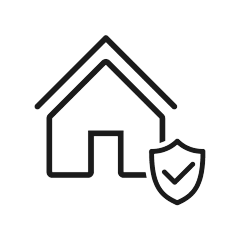 Our roofing technicians have the knowledge and experience to install a leak-free roof that offers strength, durability and peace of mind.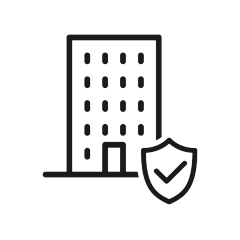 Metal standing seam, classic rib panel, EPDM, BITEC and TPO systems, if you're an owner or developer, we've got you covered.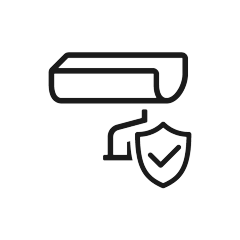 Our seamless gutter services include new installations, repairs, cleanings and gutter guards. A great choice for home and business.
Trusted by families and businesses for 101 years.
Whether you're looking to repair your existing roof or install a brand new one, Guarantee Roofing and Seamless Guttering is the company you can trust with all your roofing needs. Our customers love our work. Check out our latest projects to learn more about what we can do for you, then contact us today to get a free quote. Call us at (812) 234-2605, or you can fill out our online form.
Professional and friendly service! I felt well-educated about the products and my options. The work was done quickly and results are outstanding! We had both a roof and seamless gutters installed. The clean-up around the house after install was first rate and we are very pleased with the appearance and functionality of the products. I recommend Guarantee to everyone!
January 10, 2019 by Paul Foree on
Guarantee Roofing and Seamless Guttering
If your thinking of a new roof or fence do yourself a favor and choose Guarantee. Hands down the most affordable professional company I have ever dealt with. Jimmy from Guarantee took care of us and the guys who worked on our home did an awesome job.Thanks fellas
Guarantee Roofing and Seamless Guttering
Worked great for our construction class! Really showed us how to apply those shingles.
Guarantee Roofing and Seamless Guttering
Guarantee Roofing is an extremely trustworthy roofing company. Their service is timely and professional. I would recommend this company to any potential customer.
Guarantee Roofing and Seamless Guttering
Smith was very nice and did a very good job
Guarantee Roofing and Seamless Guttering