One Million Square Feet & Counting
Your business can't afford to be closed for a single day, especially during your busier seasons. So, it's important that something like a roof leak is addressed as soon as it appears. This keeps your customers, employees, equipment and inventory protected from moisture and other damage. You need a quality roofer to help you with all your roof repair and replacement needs.
Guarantee Roofing and Seamless Guttering currently maintains one million square feet of existing flat roofs. By providing custom maintenance solutions, we help our commercial clients get maximum life out of their roofing systems. That's why we're the roofing company that so many local businesses use for their roofing projects.
Customer satisfaction is truly one of the driving forces of our business. If you're unhappy with your newly installed or repaired roof, our professionals will come back and work until you are satisfied.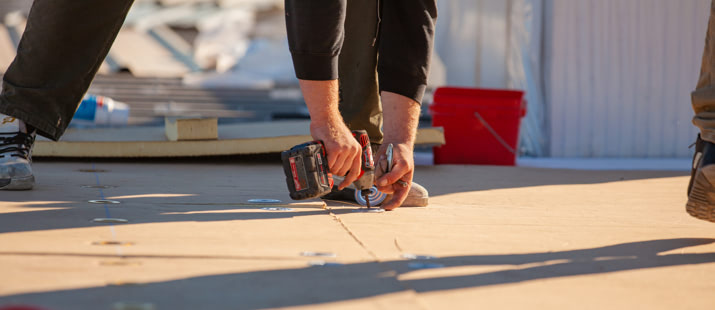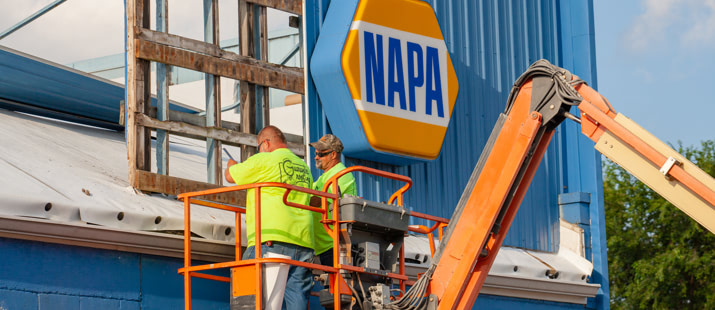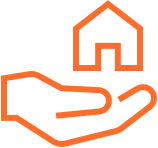 Property Maintenance
Our commercial roofing maintenance solutions are designed to help you get maximum life out of your current roofing system. We'll work with you to come up with a maintenance plan that will not only prevent problems, but will also increase the performance of your roof.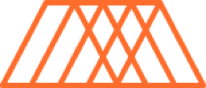 Multi-Family Units
We specialize in installing and maintaining roofing systems for multi-family homes. If you're a developer and need roofing installation and/or maintenance for your investment properties, we've got you covered.

Low-Slope Roofs
With experience with metal standing seam, classic rib panel, EPDM, BITEC and TPO systems, our professional installers can handle all your low-slope roofing tasks.
Talk to Us Today About Your Roofing Needs
Guarantee Roofing and Seamless Guttering has licensed installers on staff who are fully insured, ensuring that your business is protected throughout the roofing process. No matter the size of your project, we can handle the work. Schedule a consultation today by contacting us at
Professional and friendly service! I felt well-educated about the products and my options. The work was done quickly and results are outstanding! We had both a roof and seamless gutters installed. The clean-up around the house after install was first rate and we are very pleased with the appearance and functionality of the products. I recommend Guarantee to everyone!
January 10, 2019 by Paul Foree on
Guarantee Roofing and Seamless Guttering
If your thinking of a new roof or fence do yourself a favor and choose Guarantee. Hands down the most affordable professional company I have ever dealt with. Jimmy from Guarantee took care of us and the guys who worked on our home did an awesome job.Thanks fellas
Guarantee Roofing and Seamless Guttering
Worked great for our construction class! Really showed us how to apply those shingles.
Guarantee Roofing and Seamless Guttering
Guarantee Roofing is an extremely trustworthy roofing company. Their service is timely and professional. I would recommend this company to any potential customer.
Guarantee Roofing and Seamless Guttering
Smith was very nice and did a very good job
Guarantee Roofing and Seamless Guttering