Commercial & Residential Roofing Services
Oftentimes, you won't know that there's a problem with your roof until you start seeing water dripping through your ceiling or a few shingles on the ground. If you do notice any of these signs of a damaged roof, you shouldn't ignore them. Instead, talk to the roofers at Guarantee Roofing and Seamless Guttering. Since 1919, we have been the roofer that Terre Haute homeowners and businesses have trusted with all their roof repair, replacement and maintenance projects.
When you need roofing repair, the team of certified professionals at Guarantee Roofing and Seamless Guttering can provide a reliable fix that's designed to last. Turn to us for all your commercial and residential roof repair services. Our technicians will make sure that your roof will protect you and your property for years to come. We Guarantee it!
State-of-the-Art Inspections
Heavy storms can cause extensive damage to homes and businesses, so it is always a good idea to call a professional to evaluate your roof after a major weather event or when you notice problems. At Guarantee Roofing and Seamless Guttering, we provide aerial inspections with our state-of-the-art drone, giving you a more accurate damage estimation.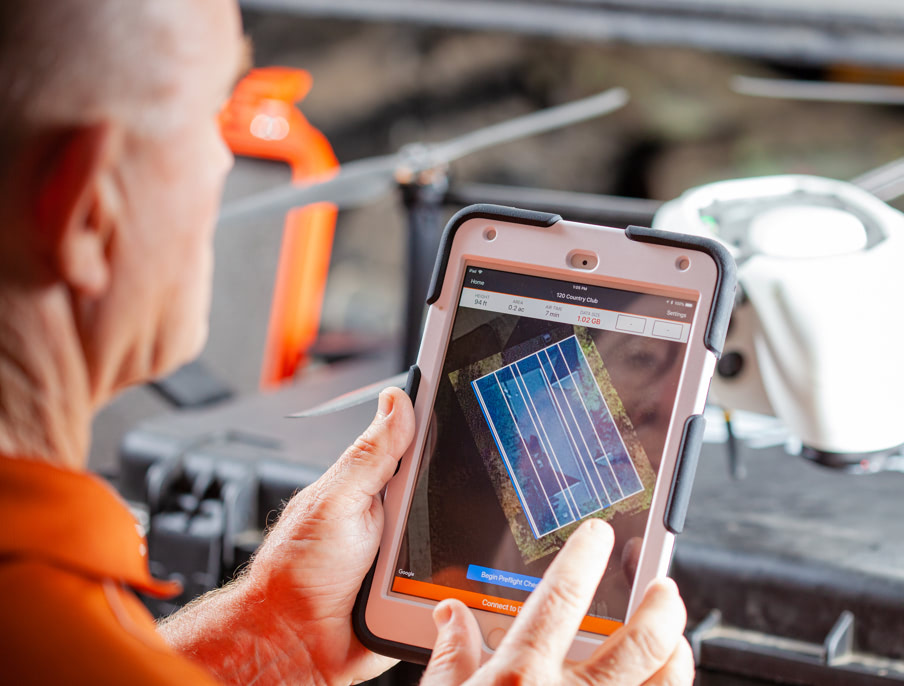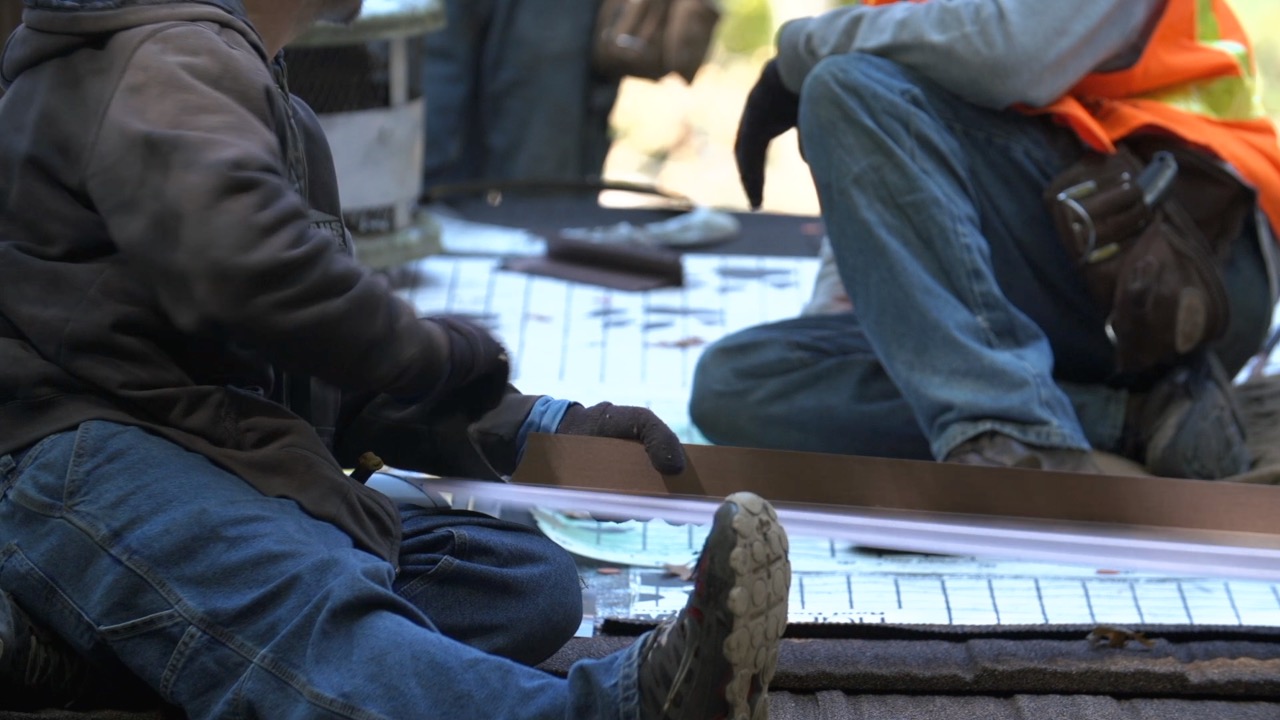 Properly Installed Flashing
To save time and money, some roofing companies choose not to install flashing where the roofing meets siding or chimneys. If you notice a problem, we're here to help. Our professionally trained inspectors will thoroughly review your roofing system and put together a comprehensive estimate to repair it.
A leaking roof can eventually cost thousands in roof repairs. If it's time to get some work done on your system, turn Guarantee Roofing and Seamless Guttering. With our nearly 100 years' worth of experience and licensed technicians, your roof is guaranteed to protect you for a long time. Contact us now at
Professional and friendly service! I felt well-educated about the products and my options. The work was done quickly and results are outstanding! We had both a roof and seamless gutters installed. The clean-up around the house after install was first rate and we are very pleased with the appearance and functionality of the products. I recommend Guarantee to everyone!
January 10, 2019 by Paul Foree on
Guarantee Roofing and Seamless Guttering
If your thinking of a new roof or fence do yourself a favor and choose Guarantee. Hands down the most affordable professional company I have ever dealt with. Jimmy from Guarantee took care of us and the guys who worked on our home did an awesome job.Thanks fellas
Guarantee Roofing and Seamless Guttering
Worked great for our construction class! Really showed us how to apply those shingles.
Guarantee Roofing and Seamless Guttering
Guarantee Roofing is an extremely trustworthy roofing company. Their service is timely and professional. I would recommend this company to any potential customer.
Guarantee Roofing and Seamless Guttering
Smith was very nice and did a very good job
Guarantee Roofing and Seamless Guttering