Our Commitment to Excellence
At Guarantee Roofing and Seamless Guttering, we take our job and your business very seriously. That's why we've made the commitment to become certified through the GAF Master Elite® Certification program.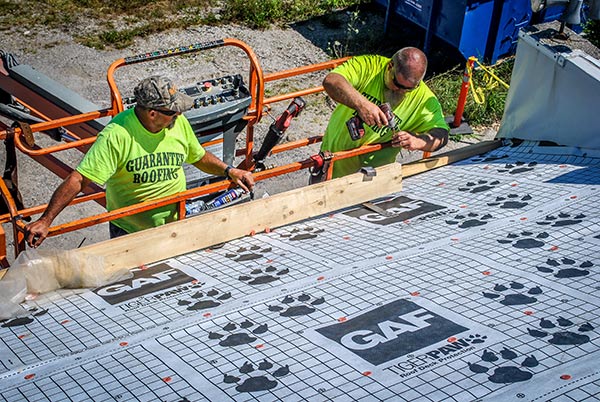 Guarantee Roofing and Seamless Guttering is a Master Elite® Contractor, certified through GAF. Because of stringent GAF standards, less than 2% of all roofing contractors have qualified as a Master Elite® Contractor. We take our job seriously, so you can focus on the things that really matter.
We've also been awarded GAF's Training Excellence Award. This award indicates that we have demonstrated an exceptional commitment to ongoing technical training and continuous improvement — for superior roof installation.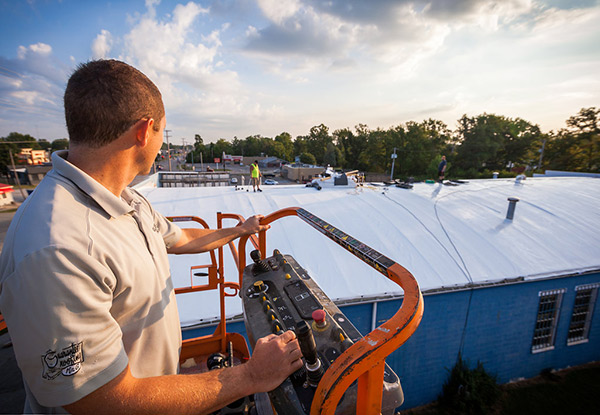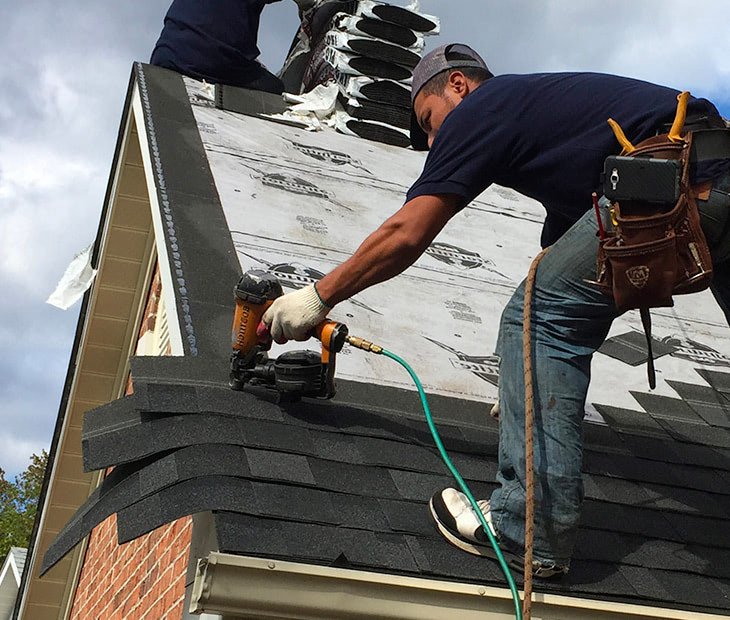 We were honored to received GAF and Habitat for Humanity's "Community Contractor" designation. We believe in our community and the people who help make it great. We're committed to providing professional products and services as well as giving back to those in need.
As a GAF Master Elite® Contractor, we're able to offer multiple warranties for our roofing systems. These help you protect your investment for the long haul.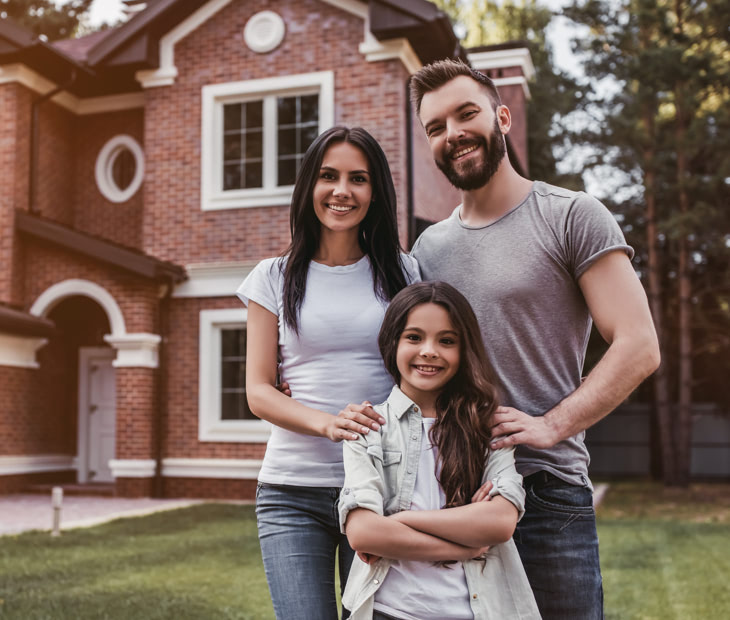 Professional and friendly service! I felt well-educated about the products and my options. The work was done quickly and results are outstanding! We had both a roof and seamless gutters installed. The clean-up around the house after install was first rate and we are very pleased with the appearance and functionality of the products. I recommend Guarantee to everyone!
January 10, 2019 by Paul Foree on
Guarantee Roofing and Seamless Guttering
If your thinking of a new roof or fence do yourself a favor and choose Guarantee. Hands down the most affordable professional company I have ever dealt with. Jimmy from Guarantee took care of us and the guys who worked on our home did an awesome job.Thanks fellas
Guarantee Roofing and Seamless Guttering
Worked great for our construction class! Really showed us how to apply those shingles.
Guarantee Roofing and Seamless Guttering
Guarantee Roofing is an extremely trustworthy roofing company. Their service is timely and professional. I would recommend this company to any potential customer.
Guarantee Roofing and Seamless Guttering
Smith was very nice and did a very good job
Guarantee Roofing and Seamless Guttering