3-Step Guide to Hiring a Decking Professional
Designing a deck has its own challenges so it's best to hire a professional for the job. There will be many reliable contractors in your area so it can be overwhelming to choose whose services to enlist for your project.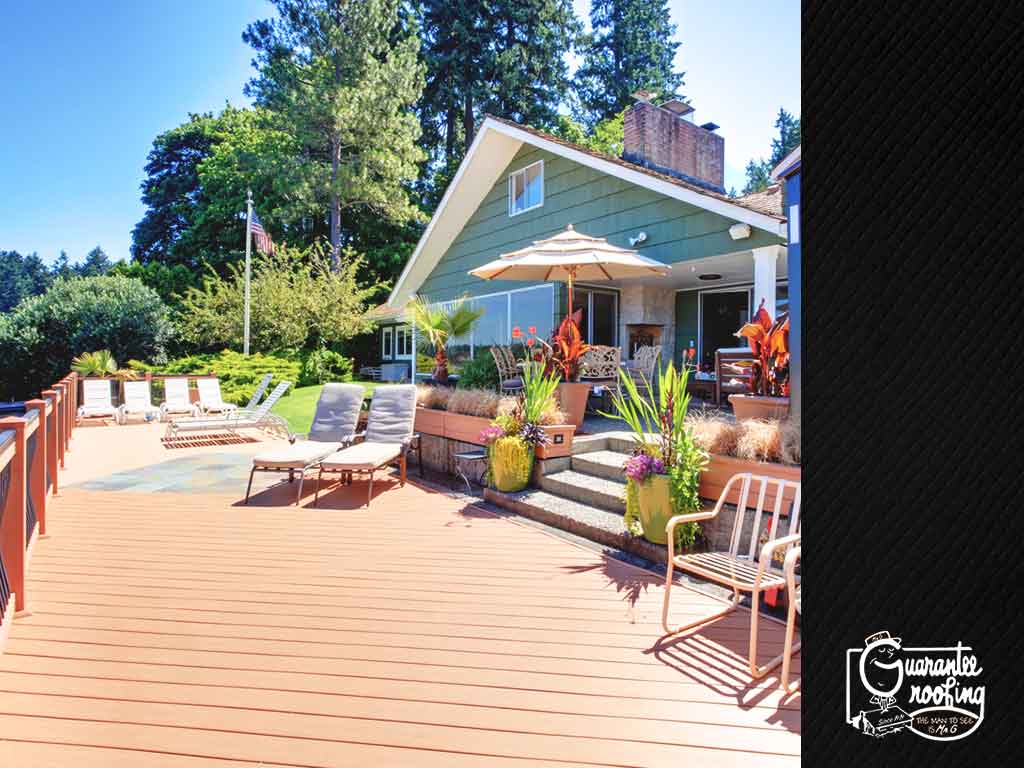 Hiring a professional fit for the job is crucial as this can impact the quality of your new deck. Here are a few essential tips to help you hire the right deck contractor.
1. Ask Questions About the Contractor
Set aside time to research the business you're considering and chat with them. Find out how long they've been in business, and inquire about similar projects they've completed in the past. You can also ask for references to have an idea of their previous customers' experience with their services. Don't forget to verify any information they give you. For instance, check with the appropriate agency if their workers' compensation and liability insurances are current.
2. Ask Questions About the Project
Get the timeline for your project. Knowing when the project will start and finish allows you to make plans for yourself or for other home improvement projects like gutter installation. Ask about what time you can expect them to arrive every day. Also, make sure you know who the project supervisor will be. Make sure the expenses are properly explained to you, and you have a written, detailed quote from them.
3. Check if Building Permits Are Necessary
Your contractor should know about the required building permits in your area. But to be sure, you can also check with your local building department during the early stages of planning your deck. In some cases, even a small deck detached from a home will require a permit before construction.
Guarantee Roofing and Seamless Guttering is one of the most reliable GAF contractors in the area. We have a long tradition of excellent workmanship, and we strive to apply this in every job we handle. Our services include roof installation, siding replacement and window replacement among others. Call us at (812) 650-5700, or fill out our contact form to request a free estimate.