3 Things to Consider When Planning Your Decking Budget
A deck can easily upgrade your home and increase its value, but it doesn't come cheap. That is why you have to carefully plan its construction and pay attention to every detail that could impact your decking expenses.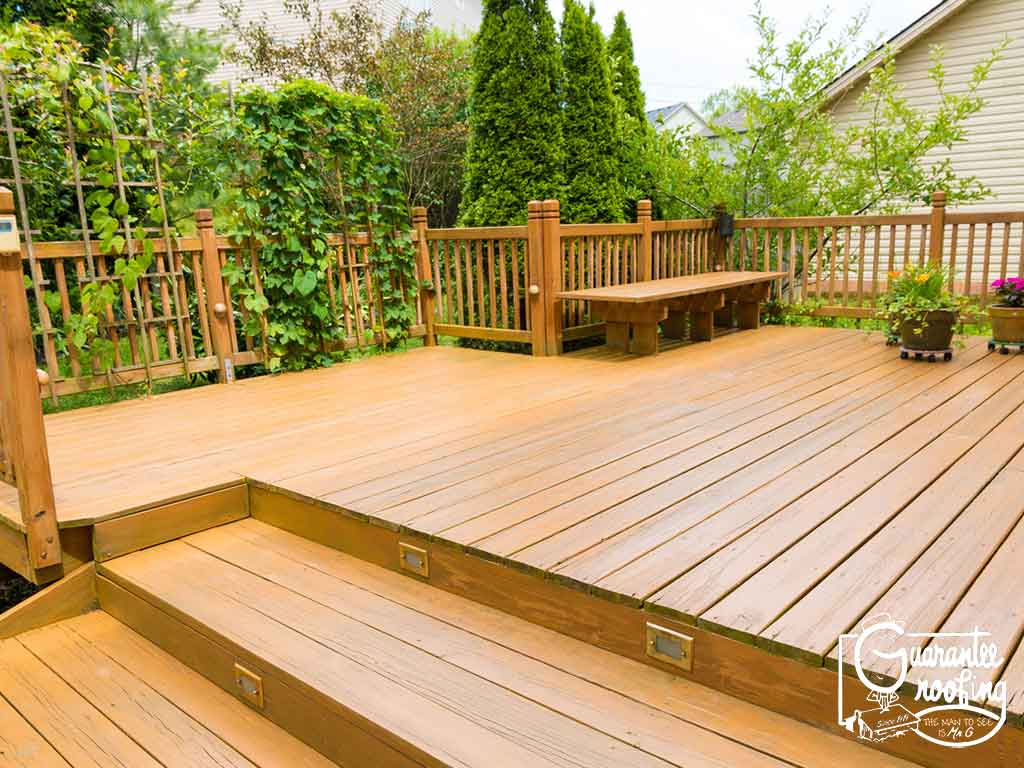 Materials
Pricing for decking materials vary so you have to study and compare your options carefully. Using expensive hardwoods will obviously drive up the cost of your decking project. So, if that type of material isn't really necessary or won't bring you any profit, you might want to consider cheaper alternatives.
Additional Insurance Costs
Ensure your new deck is covered by your homeowners' insurance. And, your contractor should be insured in case of an accident or damage that may occur within the duration of the project.
Once the project is complete, secure all the proper documents relevant to your new deck. Then, call your insurance provider to inform them about the amount it cost you to build it. This allows your insurance provider to add the necessary insurance coverage to your existing policy.
Added Taxes
Adding a deck to your home may incur an increase in your property tax. This is usually determined through a number of inspections. Once your deck is confirmed to be in compliance with building codes and restrictions, you will be notified of any corresponding increase in your property tax.
Guarantee Roofing and Seamless Guttering takes pride in being a family-owned and -operated business. With our industry experience, you can rest assured that our team will carry out each job to a high standard – from deck construction to commercial roofing. Call us at (812) 650-5700, or fill out our contact form to request a free estimate.