Choosing Which Roofing Material to Use for Your Home
It is time for a new roof, now the question is what roof is right for you? At Guarantee Roofing we see the following as the most common types of roofing: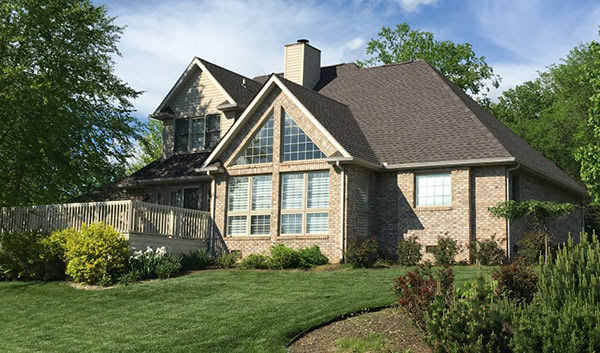 This question can be answered by simply asking yourself the following questions…
What is your budget?
How long do you plan on staying in your current house?
What is the pitch of your roof?
What region of the country do you live in?
What is aesthetically pleasing to you?
Budget- From a budget perspective, Asphalt shingles will be the best value of all the roofing types. They are economical to buy and fairly easy in comparison to install.
Shingle Life- From our experience the longest lasting roofing type would be the Stone Coated Metal Roofing like Decra. These shingles are class 4 which are impact resistant to hail, built to withstand the hot summer sun, and some even provide energy savings.
Pitch- We find some people are just set on a certain type of roof regardless if the application is right or not. Sometimes it gets to the point as a responsible contractor that we have to just walk away. Example metal roofs and shingles are designed for a minimum slope of 3:12 and sometime 2:12. If the application is not right, the roof will leak regardless of what promises are made.
Region- In the Midwest we see a variety of weather that can have big impact on your roof. Wind, Rain, Snow, Ice, and even HOT summer heat. If wind is your biggest adversary make sure the shingles are hand nailed (NOT nail gunned) using a 6 nail pattern or metal shingles are applied using screws. If snow and ice have been a troubled area then choosing the right underlayments for your roof are critical. I would suggest contacting a GAF Master Elite to make sure they take the rights steps to making sure you are leak free.