4 Health Benefits of Natural Lighting
Natural lighting has many benefits, and some of them include making indoor spaces look more aesthetically pleasing and reducing the usage of electrical lighting during the day. You might be surprised to know that natural lighting also has health benefits.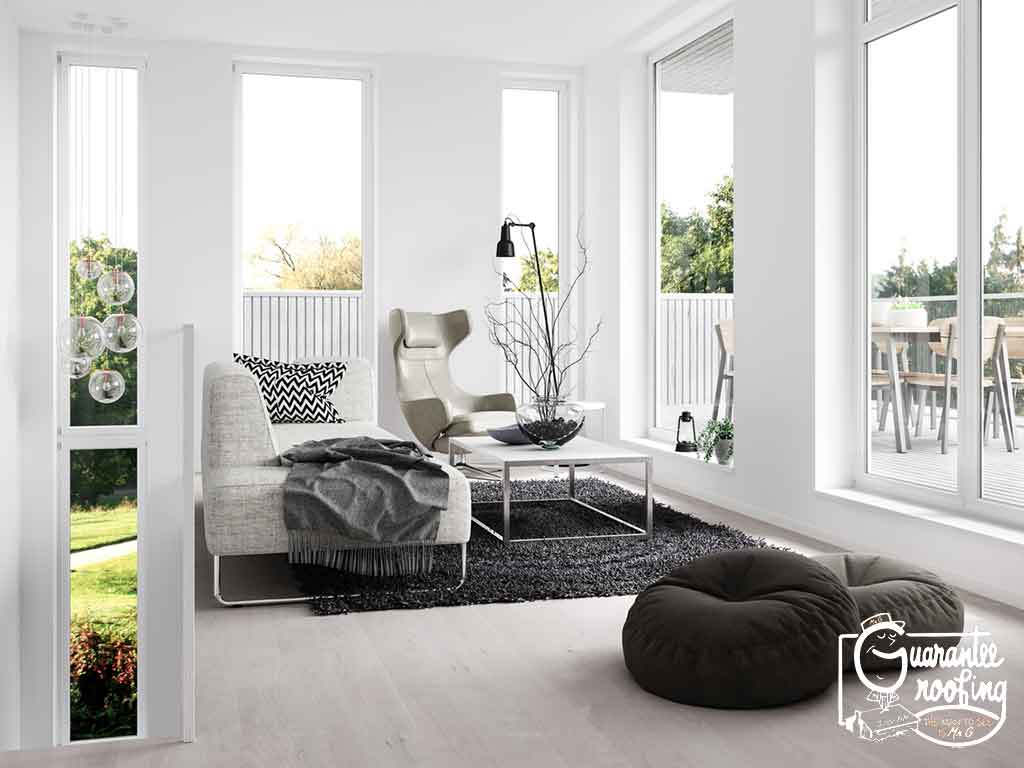 It boosts vitamin D intake – Vitamin D, also known as the "sunshine vitamin," helps prevent bone loss and helps reduce the risk of heart disease and obesity. One doesn't have to stand under direct sunlight to get their daily dose, which means windows facing in any direction can get you all the vitamin D that your body needs.
It helps improve sleep cycles – Several studies have pointed to how daytime-nighttime cycles govern human sleeping patterns, particularly in how exposure to natural light promotes healthy amounts of sleep. A 2014 study published in the Journal of Clinical Sleep Medicine revealed that workers in windowless environments experienced poor overall sleep quality, compared to those who had windows at the workplace. Other studies have also revealed that workers in windowless offices are prone to chronic sleep debt. People who work from small home offices can improve their exposure to natural light by including skylights as part of their roof replacements.
It helps improve recovery rate in patients – An article published in 1984 in Science magazine details a study conducted in a hospital where two groups of post-operative patients were placed in two different rooms. One of the rooms had windows facing a brick wall while the other had a clear view of the sky and received ample natural light. The second group was noted to recover up to 8.5% faster and required less analgesics compared to the other group.
It helps reduce the risks of excessive exposure to blue light at home – Blue light is a light spectrum found in natural light, fluorescent lighting and similarly bright LED lights. The blue spectrum in natural light is what provides stimuli that helps keep humans awake. Unnatural sources like light bulbs trick the human metabolism into thinking it's still daytime. This is why people who live in homes lit by "cold" lighting during the day experience irregular sleep times.
Guarantee Roofing and Seamless Guttering is your leading provider of window replacement and commercial roofing services. Give us a call at (812) 234-2605, or fill out our contact form to schedule an appointment.