Important Questions to Ask Your Seamless Gutter Installer
Installing seamless gutters is one of the best upgrades your home can have, and working with the right contractor can help ensure its success. If you're trying to decide whether or not you should get seamless gutters, or if you simply want to know more about how it works, Guarantee Roofing and Seamless Guttering shares questions you should ask your seamless gutter installer.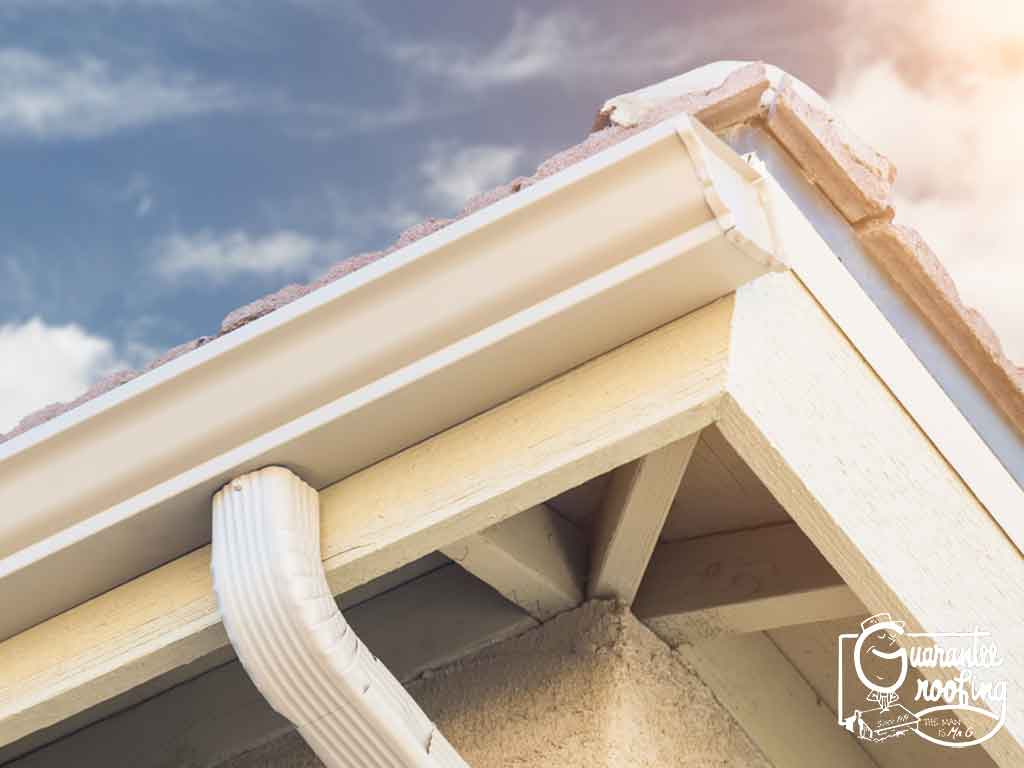 Do Seamless Gutters Cost More Than Standard Gutters?
The quick answer is yes. However, before you dismiss seamless gutters outright, you should consider why it costs more. For one seamless gutters require specialized equipment to build. Instead of bringing ten-foot lengths of gutter and stitching them together, seamless gutters are shaped on-site. This process requires skills and training, and is not something that can be performed by just anyone.
Its upfront costs can be offset down the line by the fact that seamless gutters require less maintenance. This can save you the cost of buying paint, caulking, and related equipment, or hiring professionals for gutter maintenance.
Do Seamless Gutters Come In Different Colors?
One of the advantages of custom gutters is that it is available in virtually any color. This gives you better chances of matching existing elements such as roofing, siding, or trim. Like most other gutter Installation options, seamless gutters can also be painted if you decide to change your home's color palette down the line.
What Are Your Seamless Gutters Made Of?
Standard seamless gutters are made of galvanized steel. This is the same kind of metal used for manufacturing standing seam metal roofing. Aluminum options are also available.
How Are Seamless Gutters Installed?
The old gutters will be removed, then the fascia boards will be inspected for damage and repaired as necessary. Instead of assembling lengths of factory-shaped gutter troughs, seamless gutters are built on-site.
Rolled sheets of pre-coated galvanized steel or aluminum will be fed into a machine that will shape and extrude the metal into the desired gutter profile. These lengths of gutter are cut to match that of the roof's edge. The gutter hangers will then be installed on the fascia board, then the entire trough will be installed all at once. The ends will then be capped and joined. The rest of the gutter system, including downspouts, will then be installed.
In addition to being a reputable seamless gutter provider, Guarantee Roofing and Seamless Guttering is also one of the few certified GAF contractors in the area. Give us a call at (812) 234-2605 or fill out our contact form to schedule an appointment.