Has Your Siding Been Damaged by Hail?
Your siding makes up about 50% of your home's total exteriors. So, there's a very high possibility your siding will be damaged during times of high winds and hail. Depending on the type of material you have for your siding, the extent of the damage can range from simple dents and cracks to a complete siding failure. This could then lead to a number of different problems in other parts of your home.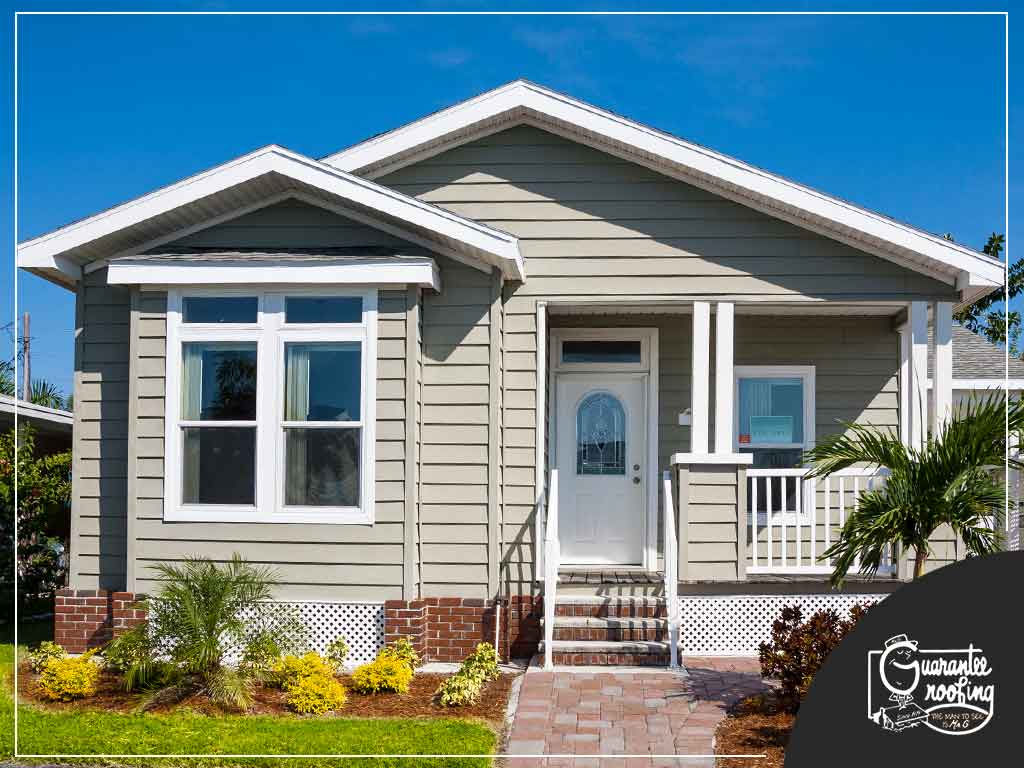 Addressing weather-related damage to your siding is extremely important, and many homeowners admit to not knowing the first steps to take when the unthinkable happens.
Always Be Covered
Homeowners insurance is your best friend when bad weather strikes. Comprehensive coverages typically include wind and hail damage to your siding. It's very important that you have at least a basic understanding of what is in your policy before you make a claim. A professional inspection is often needed for a thorough assessment of your home.
The Problem With Sectional Siding Repair
Unless you're fine with letting your home look like a quilted patchwork of mismatched colors, you would usually want to find siding products that match your home's current color scheme. Unfortunately, this is easier said than done. Ask your contractor for siding options that could blend cohesively with your existing siding. Alternatively, you could also repaint the whole house for guaranteed consistency, though this might lead to higher costs in the short-term.
Guarantee Roofing and Seamless Guttering is the number one trusted siding and roofing contractor in the local area. Give us a call today at (812) 650-5700 to talk to our representatives about how we can help you after a damaging hail storm. You could also fill out our online contact form to schedule a consultation and get a free quote.