Survey Reveals Top Features Buyers Look for in a Home
The National Association of Home Builders (NAHB) recently released a survey earlier this year which looked at the various home features buyers consider as "essential" and "desirable." Among the priorities listed in the survey, replacement windows, especially energy-efficient ones, ranked second out of the 175 features included in the study.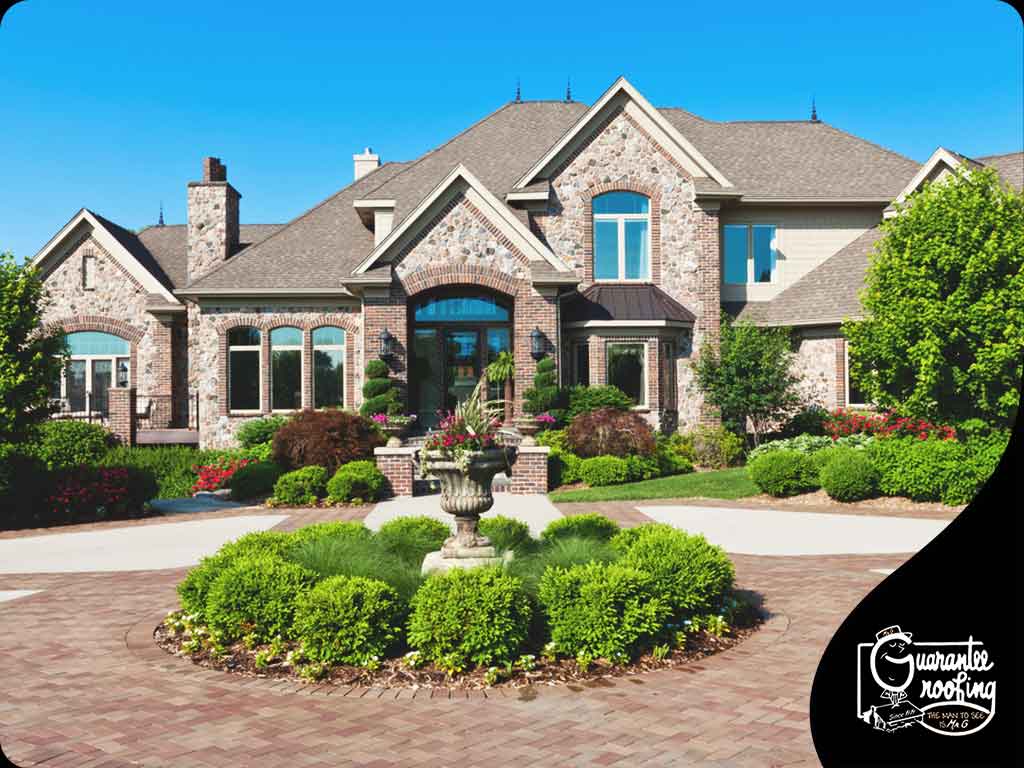 What Do Home Buyers Really Want?
A total of 4,000 respondents took part in this survey, with the results released in a report simply titled "What Home Buyers Really Want." These individuals either purchased a home over the last three years or are planning to do so within the next three. They were asked to rank home features based on how essential they were when making a home purchase.
The high-ranking features, which included ENERGY STAR®-certified windows, indicated the respondents' need to save on utility costs, add extra storage and make the outside of the home look neat. Surprisingly enough, the laundry room topped the list at 91%. Other features in the top 10 include, among others, the patio, garage storage, exterior lighting and hardwood flooring.
Working With a Reputable Contractor
Guarantee Roofing and Seamless Guttering offers a wide variety of home improvement services, including window replacement. As with our roofing and seamless gutters installation services, we take pride in offering customers workmanship that they can count on and products that will last for many years to come, all at the most affordable prices.
Replacing your windows, whether or not you're selling your home, can give you plenty of benefits. Apart from enhancing your home's exterior and interior, installing energy-efficient units can help ensure indoor comfort, which then leads to better energy efficiency and energy savings. Get in touch with us to learn our various replacement window options.
We are one of the few GAF contractors in the local area for your roofing needs. Call us at (812) 650-5700, or fill out our contact form to request a free estimate.