The Shortcuts Reputable Roofing Contractors Don't Take
With any major home improvement project like a roof replacement, taking shortcuts is a big no-no. Inexperienced pros do this often, mostly in an effort to save money and time. That said, it is important that you steer clear of them and only choose reputable ones. When you do so, you don't get cheated out of a quality roof, saving you a lot of money in the process.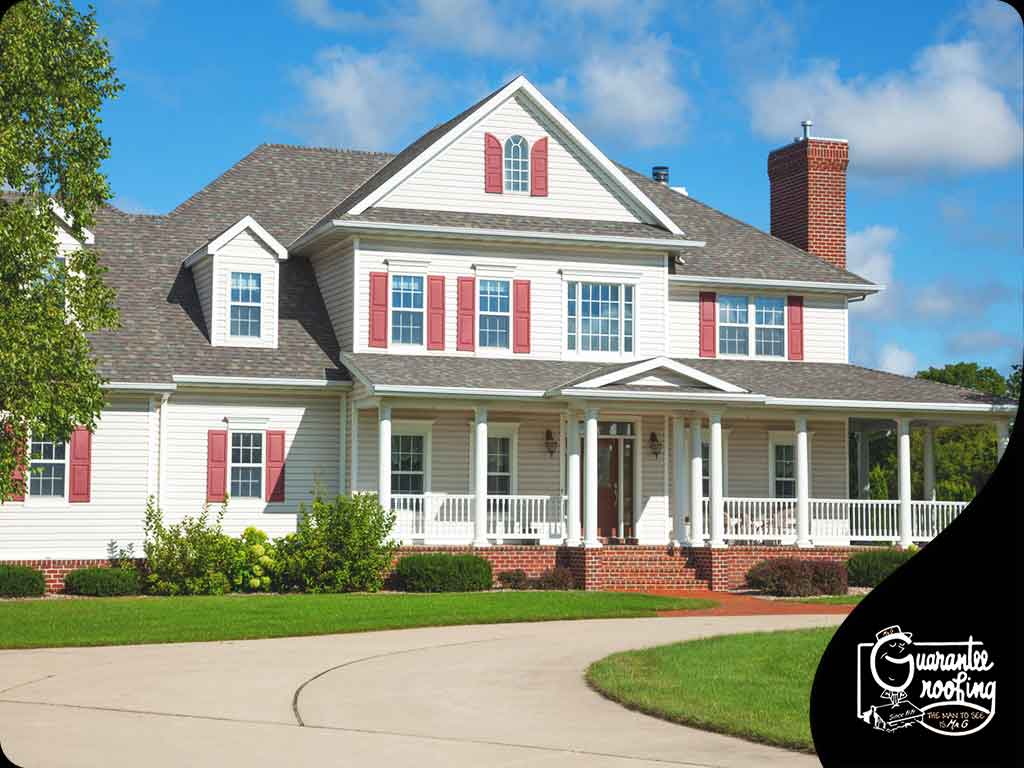 Here are the shortcuts roofers should never take.
Installing Over An Existing Roof
Laying down new shingles or any roofing material over an existing roof won't produce the best results. It might be a faster, less expensive option than a complete tear-off, but it is just delaying the inevitable: premature failure.
Stapling Instead of Nailing
This is another a shortcut reputable roofing contractors like us never do. Again, it is a quick option, but it won't guarantee the results homeowners want. Stapled shingles won't stand a chance once you experience strong winds. When we perform installations, we make sure to follow the manufacturer's recommendations, which include hammering nails in at the right location.
Reusing Old Materials
This is another major shortcut inexperienced roofing companies do to save on costs and time. Reusing old flashing, vents or drip edges could affect the roof's structural integrity. Roofers skimping on new materials and components is a red flag. Consider looking for a new contractor to do the project if they are keen on pursuing it.
At Guarantee Roofing and Seamless Guttering, there are no shortcuts – just pure roofing expertise that meets the highest possible standards. From roof replacements and repairs to gutter installations, we are a local company you can trust. Call us at (812) 650-5700, or fill out our contact form to get a free quote.