The Best Pella® Windows Available Today
Choosing replacement windows for your property may be difficult at times. To make sure that you choose the right brand and type, you must consider some factors like budget and quality of the windows.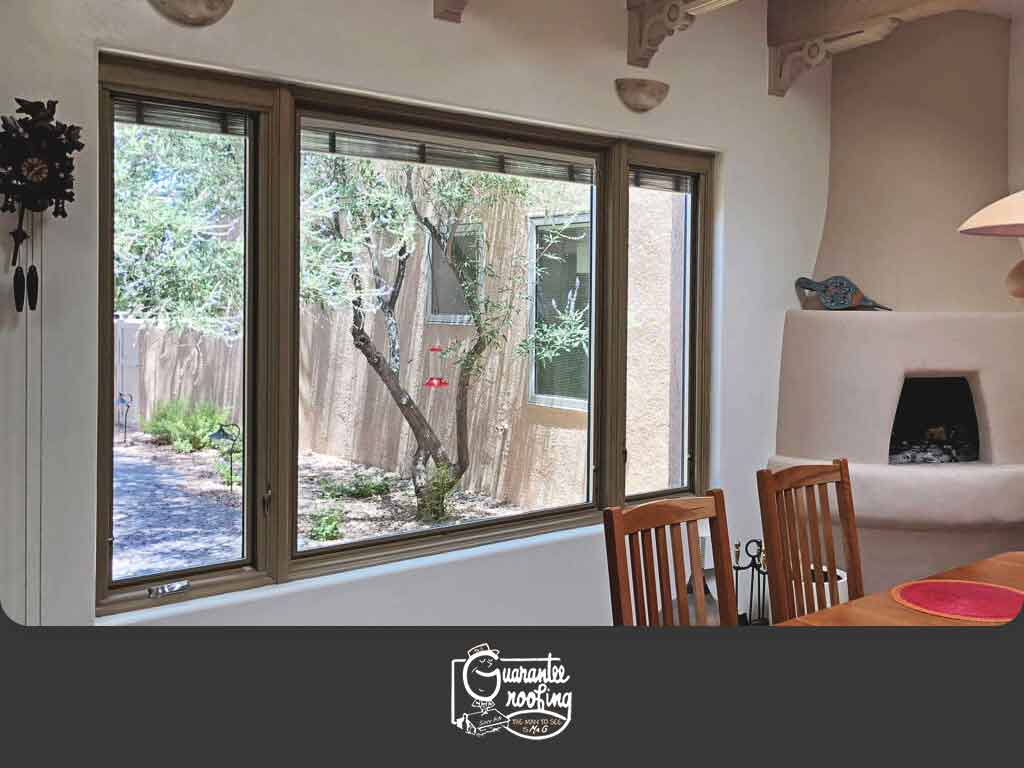 Pella® windows are extremely popular because they are offered in a wide variety of design and shapes, ensuring you can easily find one that will complement the style of your property.
Here are the three of the best Pella windows on the market:
350 – This Pella series features vinyl windows, which can be quite expensive, but offer premium performance. These are highly recommended, especially if you are located in an area that often experiences extreme wind and rain. You can also choose from nine different dual-frame choices, which can effectively add to your property's curb appeal.

Impervia – A line of composite windows, these windows are extremely effective in resisting rain as well as average wind pressures. The Pella Impervia is offered in four two-color frames and five different single-color frame options.

Lifestyle – The newest lineup from Pella, it offers a combination of durability, beauty and elegance alongside exceptional energy efficiency and remarkable noise resistance.
Whatever your needs, you can count on Pella windows to provide you with premium replacement options. With the company's extensive lineup of replacement windows, the brand proves time and time again why they are on top year in and year out. They make investing in new windows truly a wonderful experience.
To learn more about Pella windows, just give Guarantee Roofing and Seamless Guttering a call today at (812) 650-5700.