Choosing the Best Siding Based on Your Budget
Property owners sometimes hire siding and roofing contractors to upgrade some parts of their home. However, there are some constraints which prevent them from going with their initial plan, especially when it comes to siding projects. Budget is one of the biggest factors which affects homeowner's decision-making when working with their siding system at home.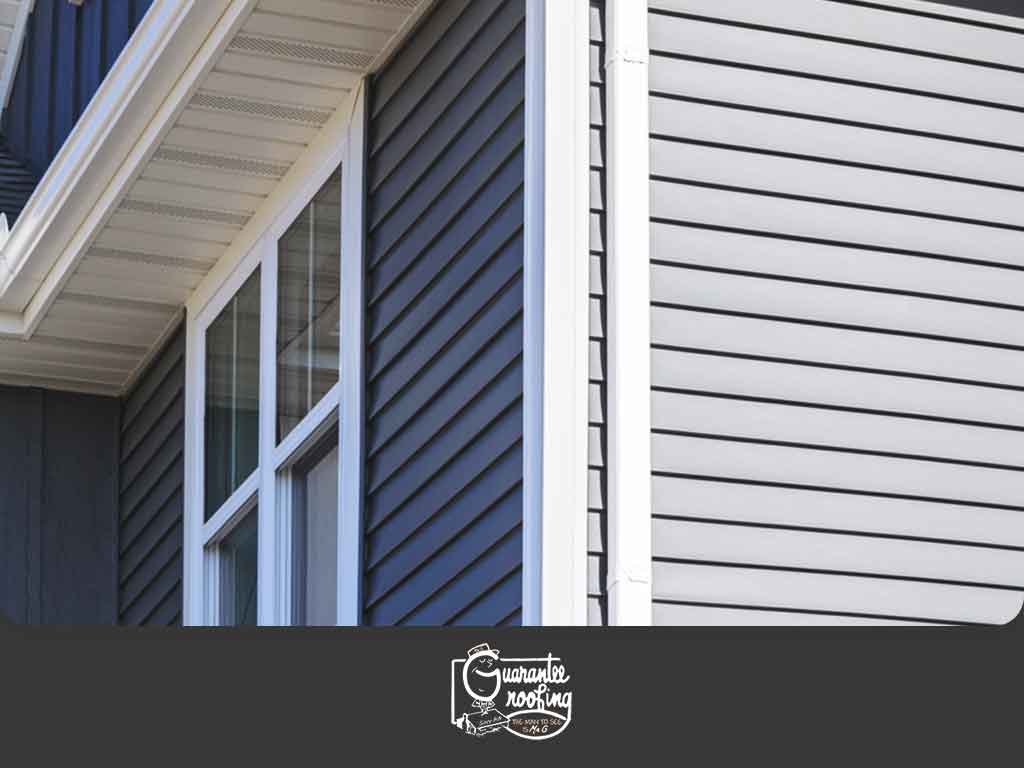 Fortunately, there are a wide variety of siding options you can choose from nowadays, and you can pick a specific type depending on your budget. If you want to save money while achieving your dream siding project at home, read on.
Super Savers
If you have a limited budget, your best bets are these budget-friendly varieties:
Vinyl

Metal

Engineered Wood
The downside to choosing standard options is that you will get standard quality as well. Depending on wear and tear on your siding, this can mean repairs down the line.
The Middle Ground
If you're looking for mid-ranged budget siding options, you can go for the following:
These mid-range options provide better durability with less demand for repair and maintenance. However, similar to when you need a roof replacement, you may need to hire professional contractors to help you install these siding materials. This means figuring out a budget for your siding project involves factoring in the costs of both the product and the installation.
Premium Choice
If you're after longevity, durability and aesthetics, and don't have to worry about price tags, the following are worthy investments:
Synthetic Stone

Brick

Synthetic Stucco
These three options will give you the best siding system at home. They will definitely be pricey, but make sure they are sourced from a reputable brand, and you'll definitely get your money's worth.
To learn more about siding options best for your home and other home improvement projects you can do, don't hesitate to get in touch with Guarantee Roofing and Seamless Guttering. Call us at (812) 650-5700 today! We also offer residential and commercial roofing services.