Why Drones Are a Preferred Roof Inspection Tool
Traditionally, roofers would climb up on your roof to look for damage. However, it often comes with its own risks to the worker who's going up there. With that in mind and the advent of technology, many contractors have come up with a new way of inspecting roofs while keeping their crew safe on the ground. This new method involves the use of drone technology.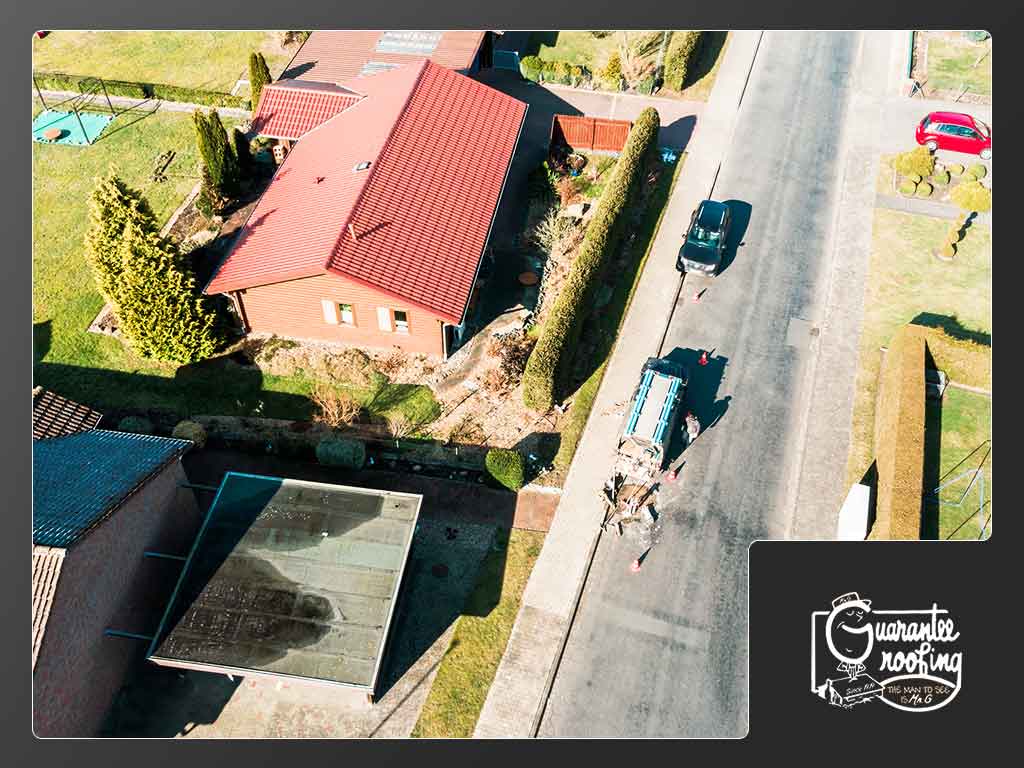 Safety
Safety is the number one reason why drones are seeing a sudden surge in popularity when it comes to roof inspection. Drone roof inspections eliminate the "boots on the roof" method of inspection and keep the workers safe. Climbing on the roof can cause damage to it and pose a great risk to the inspector.
Less Costly
Drone services help homeowners greatly in regards to inspection costs. The roofing companies no longer need to acquire and transport extra equipment, gear and people.
Collects In-Depth Data
Since these drones can see almost every part of the building, they can also take photos, videos and thermal images. Drones are also connected to cloud storage that allows immediate data collection and processing. The roof inspector can immediately access these photos and have a record of what your roof looked like before the repairs were started.
Faster
The traditional roof inspection methods take more time and preparation. Therefore, using drones for the inspection actually makes the process quicker. Once the drone has done its job, the team can immediately analyze the data sent by the drone and make their reports faster than usual.
To get started on your roof inspection this spring, turn to Guarantee Roofing and Seamless Guttering for your roofing needs. We are your number one provider of seamless gutters and roofing installation services. Give us a call at (812) 650-5700, or fill out our contact form to request a free quote.