Is DIY Worth It: Why DIY Home Improvements Are on the Rise
DIY is not just one way of saving money when it comes to your home improvement projects, but also a testament to your handiness, a test to see if you can apply what you learned from various books and YouTube videos, or from your parent's instructions. Sometimes, though, home improvement projects like roof replacements really shouldn't be DIY'd – yet people do it anyway.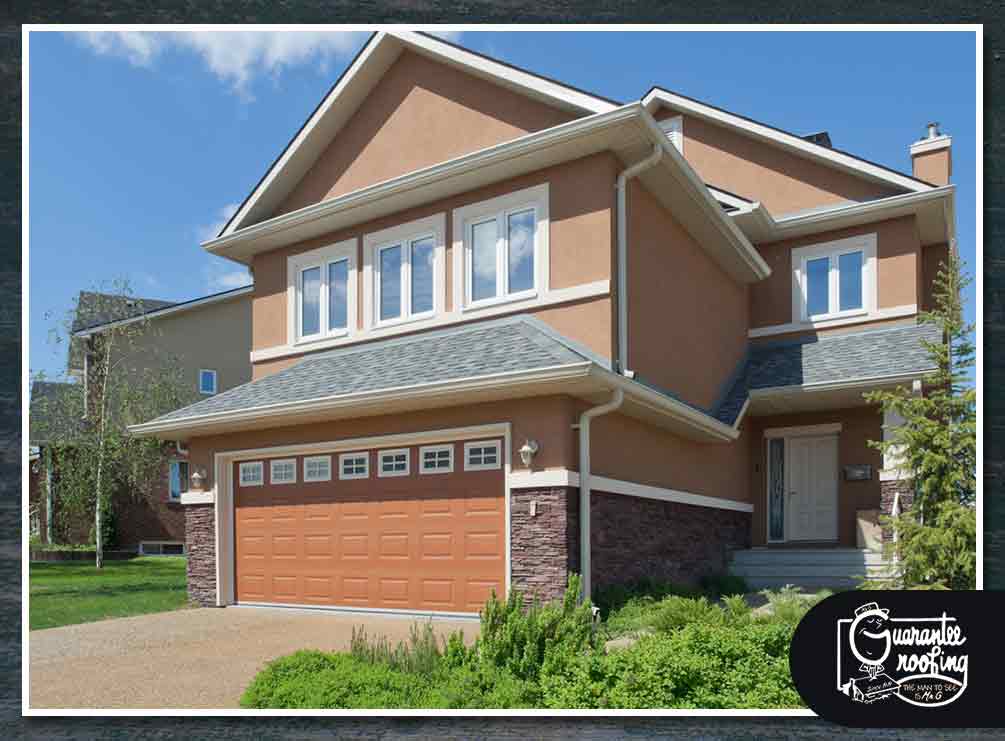 In this post, Guarantee Roofing and Seamless Guttering discusses why homeowners tend to gravitate toward doing home improvement projects themselves and if it really is worth it.
Challenge
Some people tend to go the DIY route because it's a challenge for them, a chance to learn something new with a set amount of difficulty. If it's a small scale project, then that's just fine, but this challenge really shouldn't be done for certain projects, such as when improving your commercial roofing, since it can lead to injuries and costly mistakes.
Money
Everyone likes to save money for something else they deem more important than home improvement. So, another reason people tend to turn to DIY is to save money by not hiring a contractor. However, keep in mind that if you make a mistake, this could cost you more than hiring a contractor in the long term.
Fun
There's something fun in building and making something with your own two hands. Not only is there a sense of pride and accomplishment, but certain DIY projects can also be fun for homeowners so they have a tendency to do it themselves instead of hiring roofing contractors or any other pro to work on their homes.
Make Sure It's Done Rightroof replacements
Another reason people tend to do DIY is to make sure the job is done right because sometimes they feel as if the contractor wouldn't be able to understand their vision of what they want done, or they simply can't trust others to do the job for them.
Is It Worth It?
It's probably fine to work on your own projects if the projects are not too big. On the other hand, if the project is too important or too expensive, it's a bad idea to try to do it yourself. Roof replacement, for example, is not a job for amateurs; there's just too much riding on its success. It's a better idea to invest in professional work.
If you're in need of roofing contractors this spring, turn to Guarantee Roofing and Seamless Guttering for your roofing needs. We are your number one provider of commercial and residential roofing services. Give us a call at (812) 650-5700, or fill out our contact form to learn more about our products and services and get a free quote.