Uncovering 3 Truths About Metal Roofing
Metal roofing is one of the best roofing options available to homeowners. Unfortunately, there are a lot of misconceptions regarding metal roofs that keep homeowners from experiencing the merits of this particular roofing option. Today's blog post from roofing and gutter installation company, Guarantee Roofing and Seamless Guttering, aims to debunk three commonly believed myths about metal roofing.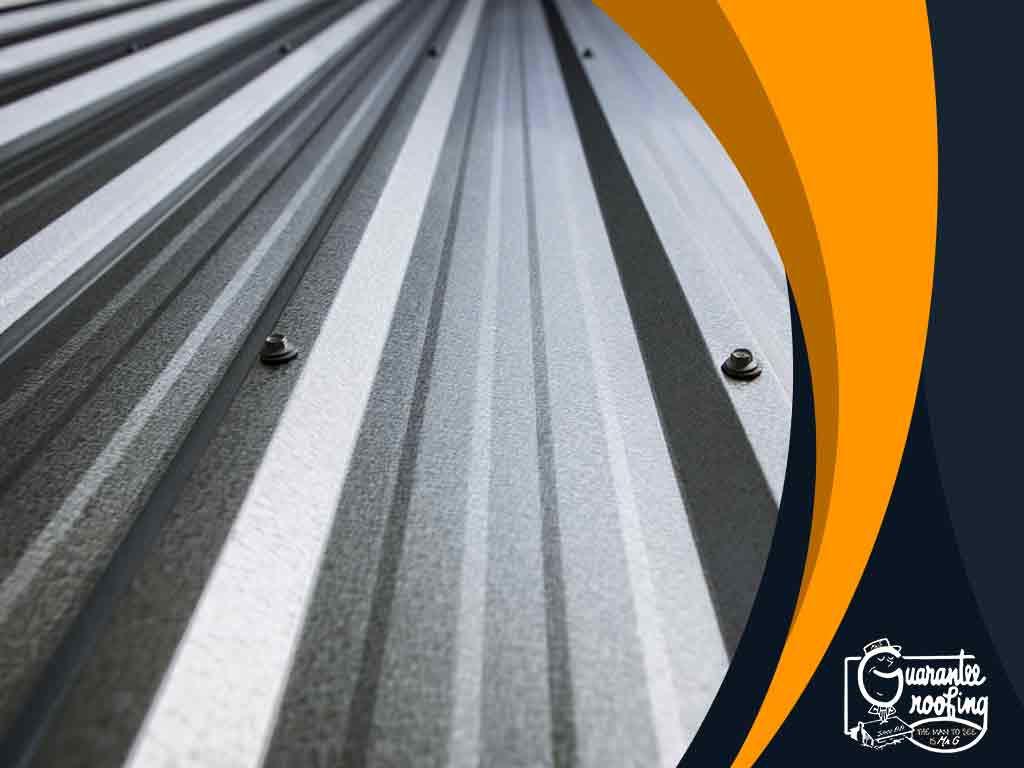 Unappealing Styles
Up to 48% of homeowners aren't convinced that metal roofs can match the architectural style of their home. While this might have been true years ago, it simply isn't the case today. There are now aluminum and steel roofing profiles and styles that will look good on any home. Whether you own a modern, colonial, Victorian, ranch or cape home, there's a metal roof style that will match your residential property.
Popular metal roofing options include standing seam panels suitable for contemporary, colonial, ranch and even log cabin homes. On the other hand, metal shingles are ideal for cape and Victorian homes while metal tiles are easily the best choice for Spanish or Mediterranean houses. Paired with seamless gutters, metal roofs can boost the curb appeal of any home.
Noise Factor
Some people are still under the impression that metal roofs are noisy. However, metal roofs can actually be quieter than their asphalt shingle counterparts. There's a solid sheathing on the underlayment that acts as a noise-canceling component for metal roofs. With this sheathing, noise from rain, hail and falling branches is effectively reduced or even completely eliminated.
Poor Performance
It has long been a concern that metal roofs might perform poorly in inclement weather. The truth is that metal roofs outperform other materials when tested during severe conditions. For one, metal performs better than tile in the snowy regions and is up to three times more affordable than natural slate. Metal roofs also have a 140 mile per hour wind rating and boast energy-efficient and non-combustible properties.
At Guarantee Roofing and Seamless Guttering, we use nothing but the best products and practices in the industry. Call us today at (812) 234-2605 to learn more about what we can do for you and your home. We offer free inspections and quotes.