Roof Maintenance Tips for Property Managers
As a property manager, you need to make sure that your commercial roofing system stays in good shape for the safety of the occupants. A well-maintained roof can also protect the building from weather extremes and structural damage.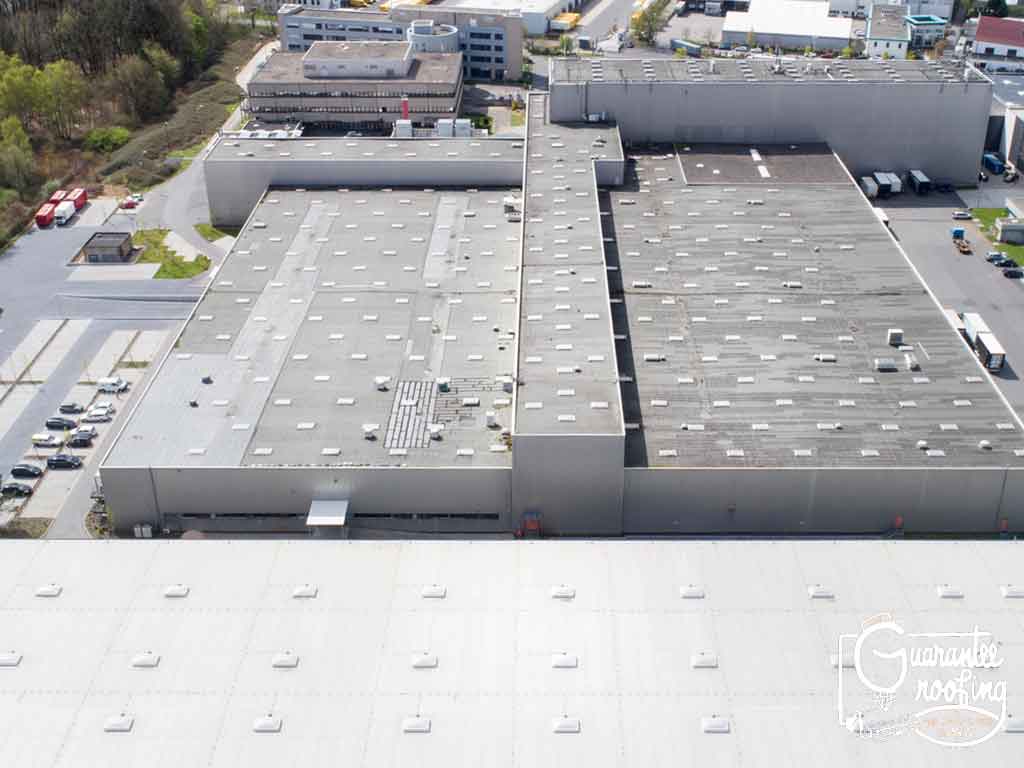 Here are some roof maintenance tips for property managers.
Ensure Proper Drainage
Fallen branches, leaves and other debris can settle on the roof and block its drainage system, causing strain on the structure. It will cause water to pool on the roof when it rains or snows. Trim trees surrounding your property, and clean your gutters and downspouts regularly. Also, don't forget about the valleys, pipes and skylights. 
Consider Your Location & Climate
Wear and tear issues vary by climate so you should customize your maintenance plan according to the conditions your location experiences. Harsh storms and humidity make the ideal breeding ground for mold. Wind, rain and snow can make your roof prone to leaks and compromise its structural integrity. Keep in mind that different seasons bring different challenges so revise your maintenance plan accordingly. You can also consult reputable roofing contractors to determine the best steps to take for your commercial roof. 
Know Who's on Your Roof
Mechanical equipment like HVAC systems that require regular service or repairs is usually found on the roof. Workers should walk on the roof carefully to prevent causing damage to the surface. The weight of repair equipment can cause strain to the roofing material – as can dropped tools. Get a roof inspection after mechanical repairs to detect and address problems. Minor issues can turn to serious damage when repaired immediately.  
At Guarantee Roofing and Seamless Guttering, we are committed to providing you the best residential and commercial roofing services. You can count on us for roof replacements, repairs and maintenance plans.  Call us at (812) 234-2605, or complete our online form to get a free quote.