3 Window Seating Ideas for Your Bay Windows
Bay windows are perhaps the best style of windows for creating cozy window seats. These windows are a great way to add additional space because of the way they stand out from the rest of the home. If you don't want a major overhaul of your current windows, but still want a comfortable little corner in your home, then here are a few ideas for your new bay windows.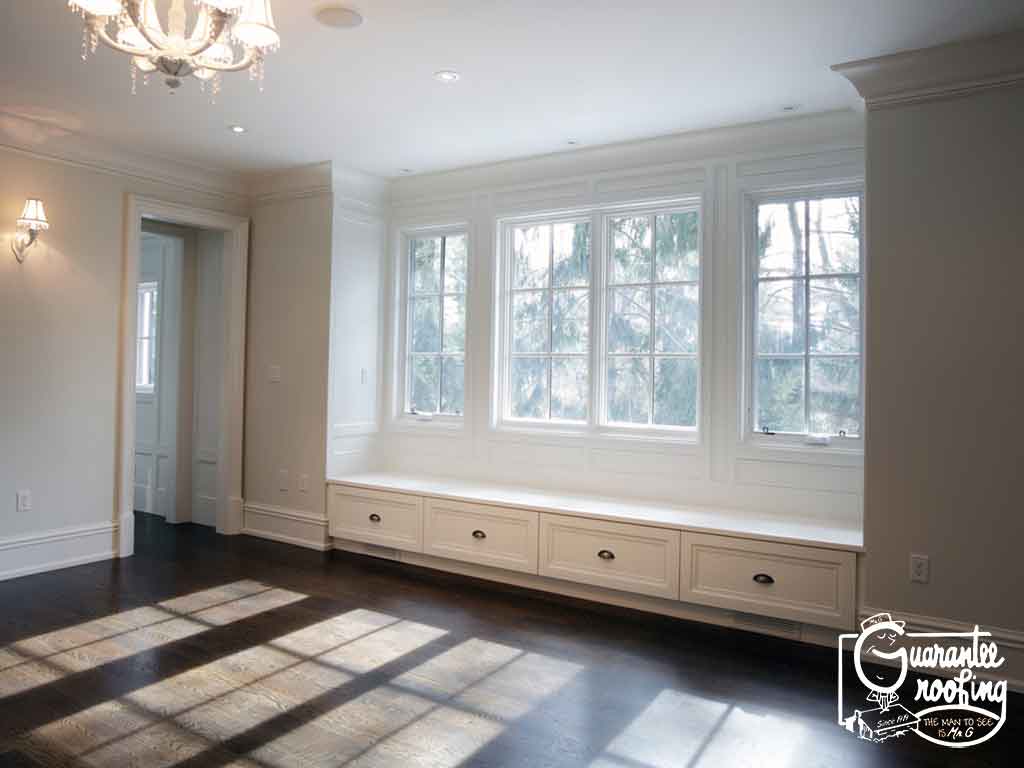 Bedroom Windows
Constructing window seats might sound like it would need some special furniture to snugly fit in the space right below your windows. Luckily, you would be surprised at how even flat pack items can fill this role, saving you some time and money. Ask your contractor if they would be amenable to "hacking" some ready-made items into your window seating project.
Attic Hangouts
If you're only using your attic to store out-of-season home decor and other knickknacks, you are missing out on some extra living space. Attics can be transformed into almost any space, and you can even make it as comfortable as any other room in your home. Consider adding a daybed underneath your windows for extra seating. You can also use plants to really underline the inviting atmosphere you're trying to create.
Living Area Additions
There's no better way to add more floor area to a living room than by making space for additional seating. The right type of window seating can be a striking centerpiece of your living room or a simple add-on to round out an otherwise incomplete look. Match cushions and upholstering with the rest of the room's hues, and you'll be able to seamlessly blend your new window seating – and enjoy the views and sunlight from your new bay windows.
At Guarantee Roofing and Seamless Guttering, we are your leading provider of home improvement contracting services, including window installations and residential and commercial roofing. Give us a call at (812) 234-2605, or fill out our contact form to schedule an in-home consultation and get a free quote today.